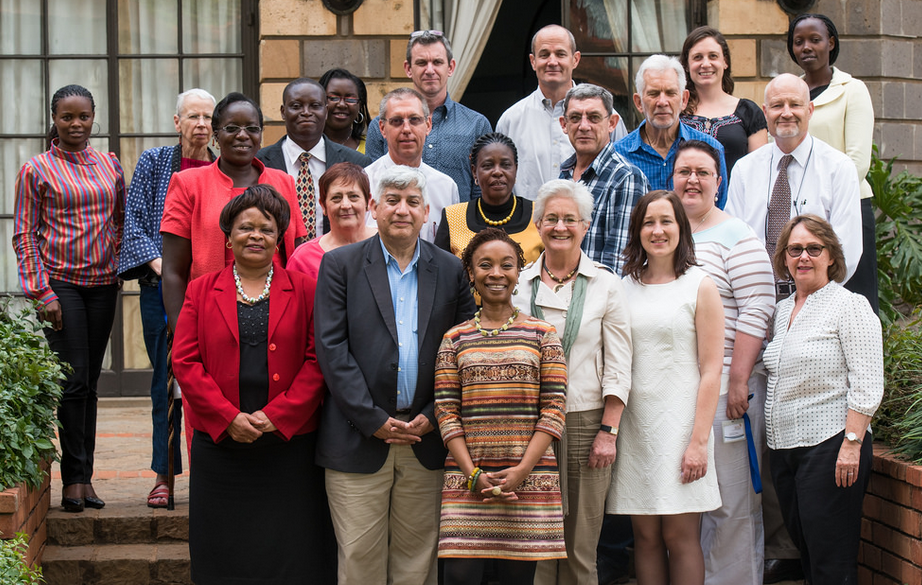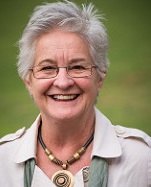 Jennifer Glennie, Founding Director, Saide
Jeny is the founding director of Saide, a non-profit organization committed to increasing meaningful access to quality lifelong education, especially for more marginalized groups. Under her leadership, Saide has earned respect in sub-Saharan Africa for its contribution to policy formulation and capacity building in distance education, educational technology and open educational resources (OER). Major initiatives include the OER Africa Initiative in higher education, the Siyaphumelela Initiative, and the African Storybook .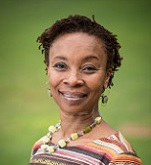 Catherine Ngugi, Project Director at 
OER Africa
.
Catherine has overseen the development of 
OER Africa
, from a project seeded by a single donor, to an initiative within Saide comprised of several projects and attracting funding from several sources. She is a strong spokesperson for 
OER Africa
 and for OER more generally. Catherine is responsible for maintaining several partnerships and for supporting all team members on an individual basis and through administrative structures.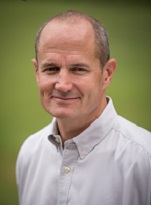 Neil Butcher 
Neil Butcher is based in South Africa, from where he has provided policy and technical advice and support to a range of national and international clients regarding educational planning, uses of educational technology and distance education. He works with OER Africa as the project's OER Stategist, and is the Institutional Lead at the University of the Free State in South Africa.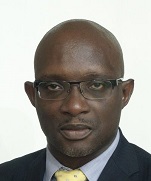 Dr Peter da Costa
Dr. Peter da Costa based in Nairobi, Kenya is a member of OER Africa's Steering Committee. Dr da Costa's work has focussed on African as well as global issues and initiatives for more than two decades. His areas of expertise include Research Uptake; Communication for Social Change; and Monitoring, Learning and Evaluation.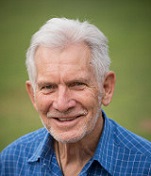 Professor Ken Harley
Prof. Ken Harley based in Pietzmaritsburg, South Africa is a member of OER Africa's Steering Committee.  As Head of the School of Education, and later as Dean, he led and managed teacher education programmes, research and curriculum developments.Dr Harley has played an important role in evaluating the work of the African OER Health Network and more recently conducted a mid-term evaluation of the OER Africa PAR grant.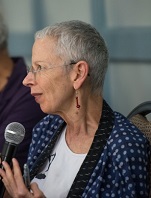 Lisbeth Levey
Lisbeth Levey based in Jerusalem, Israel is a member of OER Africa's Steering Committee.  She works on ICT in Africa, particularly on improving information access and on enhancing dissemination of African information through technology. Ms. Levey is currently a senior advisor to the Hewlett Foundation education program, where she assists program staff in their international OER grant making activities, particularly in sub-Saharan Africa.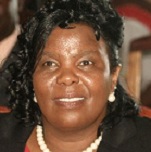 Professor Olive Mugenda
Prof. Olive Mugenda is a member of OER Africa's Steering Committee and a 
Kenyan
academic
, 
researcher
 and 
academic administrator
. She was the first woman to lead a public university in East Africa and served as 
Kenyatta University
 Vice-Chancellor for ten years until March, 2016. Prof. Olive Mugenda obtained a Bachelor of Education from the University of Nairobi. Her masters and PhD degrees in Family Studies and Consumer Economics were obtained from Iowa State University.