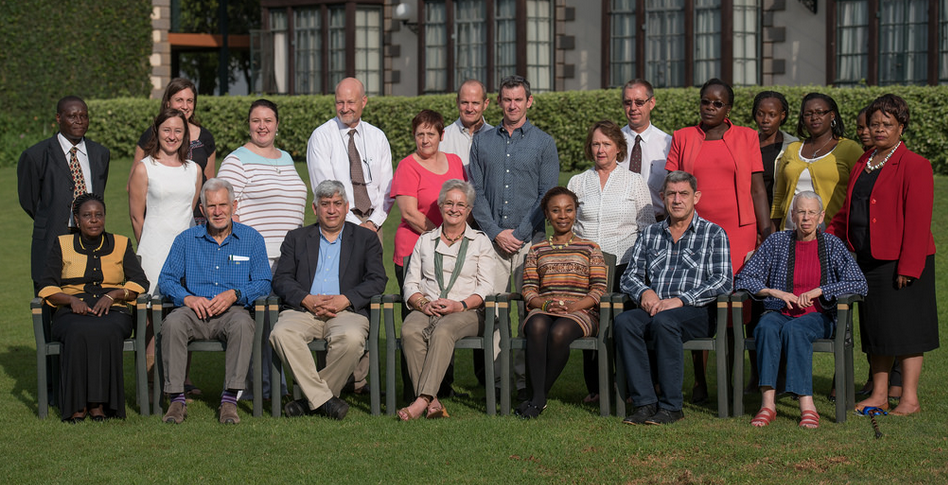 Group Photo: OER Africa Team - Convening 2016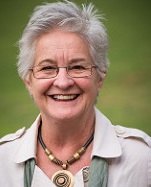 Ms Jenny Glennie, Founding Director
Saide
Jenny was appointed by the Minister in 2013 to oversee the establishment of Sol Plaatje University through chairing the five person Interim Council set up for this purpose. She has received honorary awards from both Commonwealth of Learning (CoL) for her significant contribution to distance education and the University of Pretoria for her contribution to education in South Africa. As the person ultimately responsible for OER Africa, she will work closely with the Co-Leaders and the Project Manager profiled below.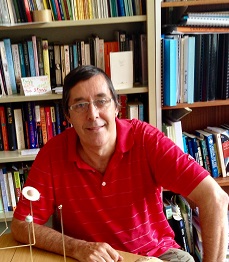 Dr Tony Lelliott, Co-Leader
OER Africa
Tony is a Programme Specialist with Saide specialising in the area of teacher education, and will work with Neil as a Co-Leader of this phase of OER Africa. Tony brings to OER Africa over 30 years' experience in higher education in Botswana and South Africa.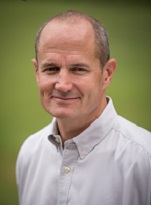 Neil Butcher, Co-Leader OER Africa
Neil contributes to OER Africa as its OER strategist and brings extensive international research and experiences in higher education, distance education, and educational technology, built over two decades. Together with Tony Lelliott below, he will lead this phase of OER Africa. Neil has been involved in the work of OER Africa since its inception, and will retain an overall strategic role for the project as a whole.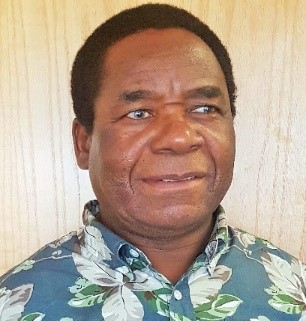 Dr Ephraim Mhlanga
Ephraim is a Programme Specialist: Quality Assurance at Saide. Ephraim has supported a number of countries in Southern Africa in developing quality assurance frameworks for both contact and Open and Distance Learning institutions. He brings to OER Africa his wealth of experience in working with African Universities, his work in these institutions involved supporting the adoption of the AgShare methodology in training postgraduate students in Agriculture.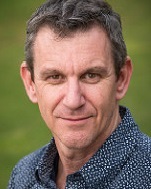 Andrew Moore
Andrew is Institutional Lead at the University of Pretoria and is currently a project manager supporting projects that exploit Open Education Resources (OER) and Technology for Education Ministries, and both Higher and Basic Education institutions. These institutions have been spread around the developing world including West and East Africa, SADC countries India, Oman and the Caribbean.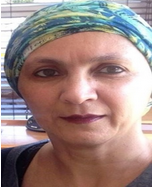 Dr Najma Agherdien
Najma is Education Programme Specialist, Learning Design at Saide. Over the past 20 years she has occupied various positions in tertiary education, most recently at the Independent Institute of Education, the Centre for Academic Technologies at the University of Johannesburg and at Wits University.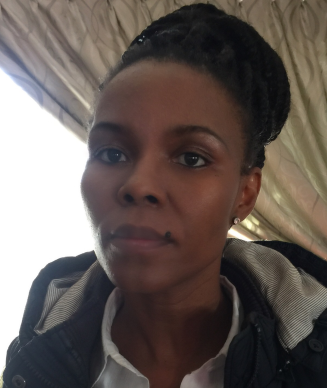 Monge Tlaka
Monge Tlaka is the Website Manager for OER Africa, Her role involves managing the website development, manages the website technical team and hosting environment. Monge is also part of th OER AfricaCommunication Team and produces online marketing materials, website content and keywords for Search Engine Optimizations (SEO).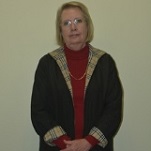 Jenny Louw
Jenny Louw has been with Saide for over 20 years; she started as a librarian setting up the Resource Centre in 1994. In this capacity she continues to perform all library duties including cataloguing and identifying new hard copy and digital resources related to OER on the OER Africa website. Jenny is also part of the OER Africa Communications Team and is responsible for the overall knowledge management of Saide.