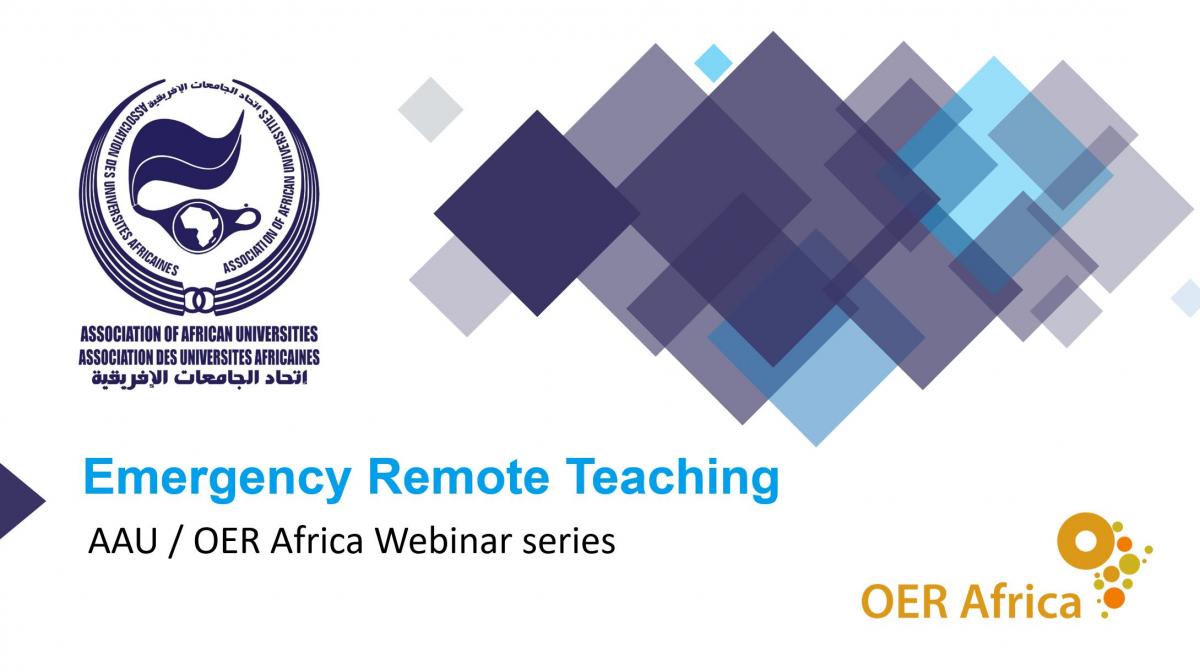 As the spread of COVID-19 continues around the world, face-to-face lectures have ceased in many countries and academics are trying to find practical ways of delivering curricula remotely. In response to this, the Association of African Universities (AAU) and OER Africa presented a series of four webinars on Emergency Remote Teaching (ERT) strategies. In contrast to online learning, which is an experience that is planned from the beginning to be delivered online, ERT refers to 'a temporary shift of instructional delivery to an alternate delivery mode due to crisis circumstances.'[1]
The webinars were intended to assist academics to implement ERT effectively. They covered a broad range of topics, including how to teach remotely; what content to cover; how to ensure that students are learning effectively; and how to communicate with students. We targeted academics with limited knowledge of online learning, aiming to provide a simple and practical guide to help them implement effective ERT for their students.
Recordings of all four webinars, along with their downloadable resources, are accessible here. To access information for individual webinars, click on the links below.
Webinar 1: Teaching effectively during the campus closure – Tips and tricks
Webinar 2: What to teach during campus closure
Webinar 3: How to know if learning is happening during campus closure
Webinar 4: Communicate effectively during campus closure
_________________________
To further support educators and students, OER Africa is also publishing regular communications on Open Educational Resources (OER) and their relevance within the context of the COVID-19 pandemic and beyond. Click on the links below to access articles in this series.
• OER Africa COVID-19 Statement (3 April, 2020)
• Understanding OER in a Context that Necessitates Remote Learning (9 April 2020)
• Showcasing OER Platforms: OER Africa (15 April, 2020)
• Online (and offline) reading resources for children (23 April, 2020)
• How to Find Open Content (30 April, 2020)
• OER Repositories in Africa (8 May, 2020)
For more, sign up to the newsletter here.
OER courseware is also available on the website. Follow us on social media for links to our news and events.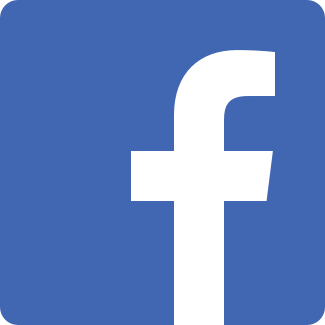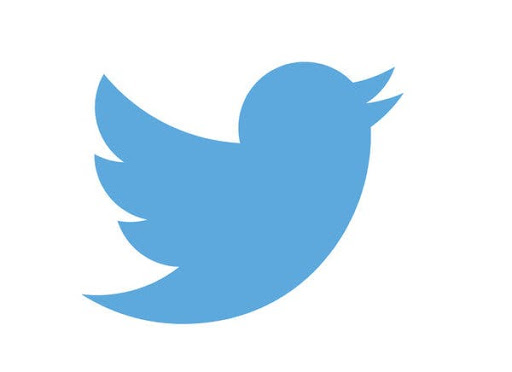 [1] Hodges, C., Moore, S., Lockee, B., Trust, T. and Bond, A. (2020). The Difference Between Emergency Remote Teaching and Online Learning. Educause Review. Retrieved from https://er.educause.edu/articles/2020/3/the-difference-between-emergency-remote-teaching-and-online-learning
What's New