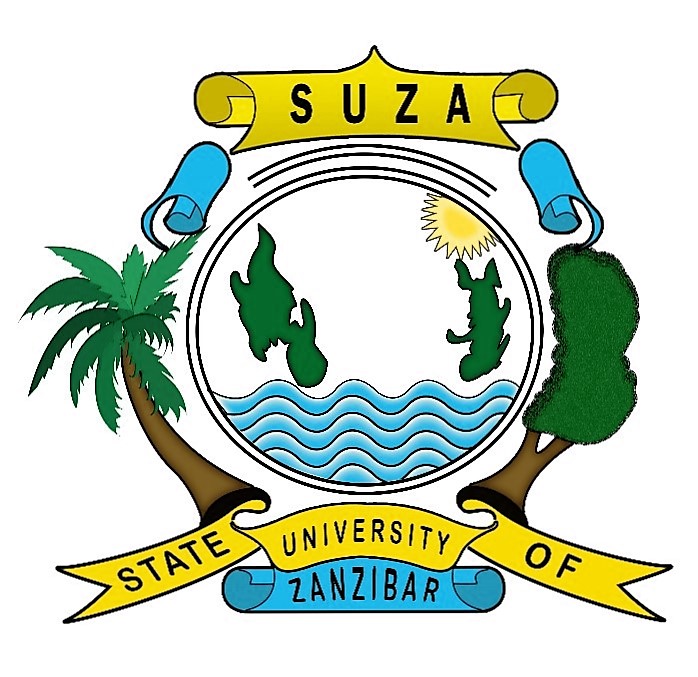 IT Teaching Methods (ED 2216) Semester 2 has been prepared by The State University of Zanzibar, School of Education.  This course is offered to second year Degree students majoring in IT in Education. The aim of the course is design to enable students to apply professional and technical skills for teaching information technology in secondary schools.
At the end of the course students are expected to be able to:
Describe the basics concepts of Information and Communication Technology (ICT)
Apply Fundamental Skills for teaching computer studies in classrooms and laboratories to maximize teachers productivity
Model appropriate methods of teaching ICT at secondary levels (both O and A levels).
Teach confidently all topics of ICT face to face in the classroom and using blended learning (Mix of face to face and online)
Use various methods and techniques of assessment and evaluation for the purpose of evaluating the learning of computer
Apply technological resources and tools appropriately when implementing instruction, assessment and evaluation
The attached Instructional Design Storyboard for the course provides guidance to the learning pathway. 
We also provide a Moodle backup of the course.  You can download the file and import it into your Learning Management System.