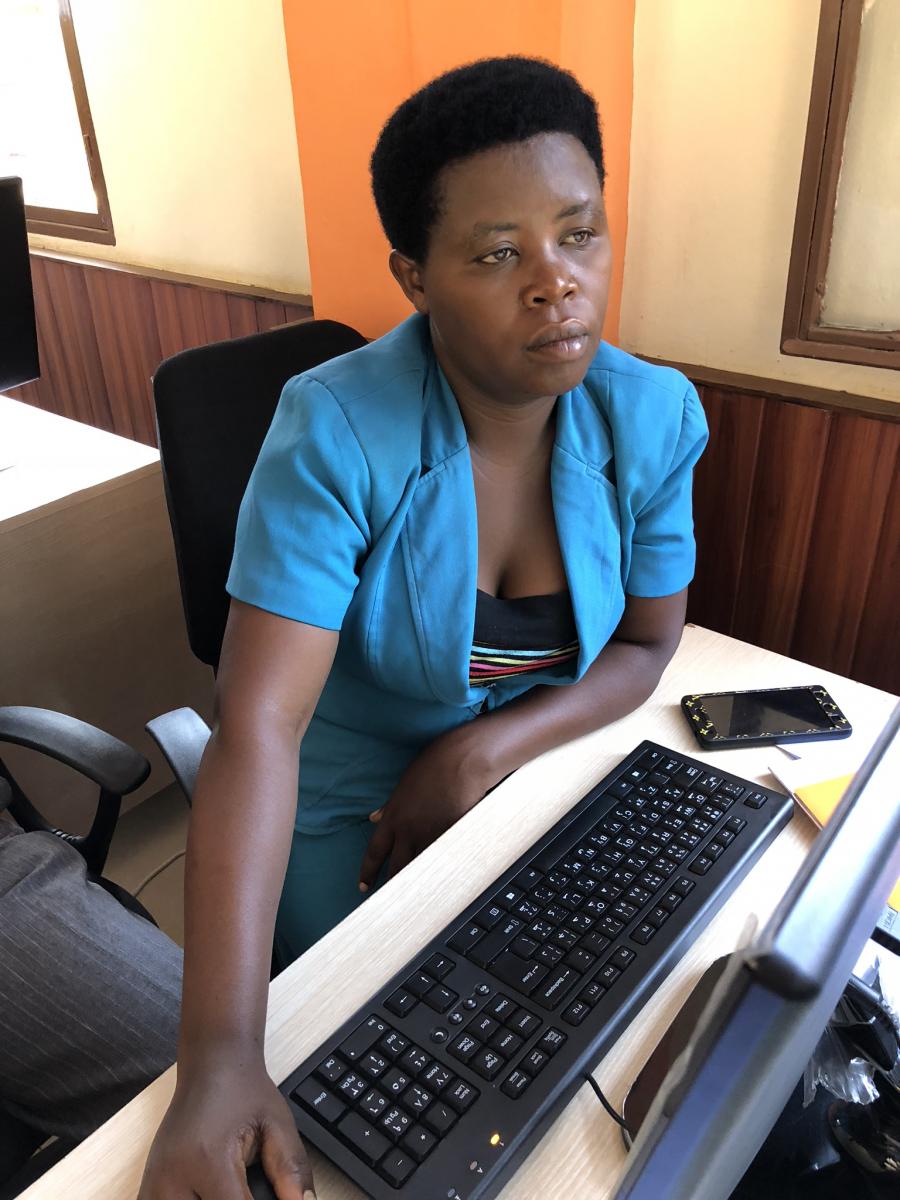 As the COVID-19 pandemic has spread, millions of learners and educational institutions globally have had to make rapid, unforeseen changes to how they run their learning programmes. Face-to-face teaching and learning have become impossible in many countries and there is uncertainty over when educational institutions will reopen their doors. This may have long-term effects on school programmes, examinations, and most importantly, learning
The pandemic has forced many educators and learners to explore new modes of learning provision, such as online learning. It also places much greater emphasis on learners being able to engage with educational resources as the primary mode of learning. Fortunately, over the last decade, a growing number of open educational resources (OER) have been made available for others to use by people in the education space. OER offer great promise in ensuring that a range of educational materials are accessible to learners and educators.
OER include full courses, course materials, modules, textbooks, videos, assessments, software, tools, materials, and techniques used to support access to information. OER Africa's website provides information on understanding OER, how to access OER, links to OER initiatives in Africa, and actual OER that can be used by academics, educators, and learners. The website also offers online tutorials on open education.
As people practise social distancing and implement new routines at home, OER Africa would like to encourage African educators and learners to harness the power of open content. Open content provides a unique opportunity to take advantage of digital learning and to make educational materials accessible.
OER Africa is publishing a series of communications on OER and their relevance within the context of the COVID-19 pandemic and beyond. Previous communications in this series include:
The Association of African Universities (AAU) and OER Africa also hosted an Emergency Remote Teaching Webinar Series. The webinars and downloadable resources are available here.
For more, sign up to the newsletter.
Follow us on social media for links to our news and events.