Tuesday, 19th January 2021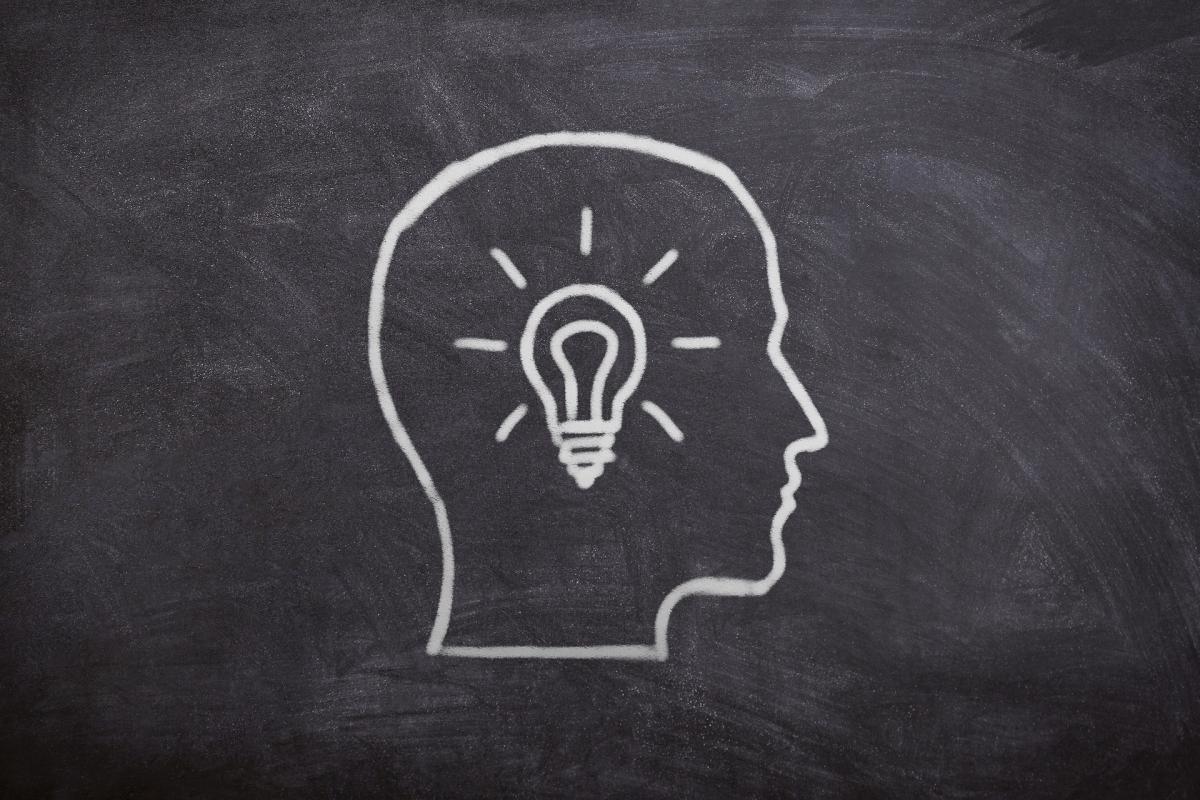 Image courtesy of Pixabay
Most research is only seen by a small number of specialists. Would you like to share your research with those who can use it directly? They can be teachers, policy makers, other stakeholders, or the media.  OER Africa has created a practical guide to communicating your research findings to a wider audience. In this post, we explore how you can make your work accessible to a wider audience and release it under an open licence.
  
The need to share scholarship openly
Most academics think that their research is important. Although they publish it in journals for others to read and build on, the reality is that academic journals are aimed at a specialised audience. Journal publication is important, but not necessarily sufficient. If you can find different ways to make your findings available, your research might be of value to a much wider variety of people, including local communities, who could use it to improve their lives, and policy makers, for whom it might provide useful evidence to inform their decisions. You could also help to generate trust in researchers, encourage public participation in important issues, and improve your own communication skills in the process. Professor Jerry John Nutor believes that: 
Research is meant to benefit society by raising public awareness and creating products and innovations that  enhance development. For research to serve its full purpose, the results must leave the confines of  research laboratories and academic journals.
If you find Nutor's argument compelling, why not think about ways to make your research available and accessible beyond journal publication? In addition, when communicating your research, applying an open licence helps others to disseminate it further, without the need for permission from you.
Becoming a communicator of your research
Most research can and should be communicated to audiences beyond academia. One area of research communication which is developing into a field in its own right is that of science communication, and all researchers can learn from some of the methods that science communicators use to disseminate their research. SciDev.netexplains why accurately and clearly communicating science during the COVID-19 pandemic is essential. 
 
Here are some suggestions to consider: 
Identify the potential audiences for your research and the formats that they are likely to find most accessible. Producing a pamphlet for teachers to use in the classroom would look very different from making a short video for farmers to try out a new technique. Once you have identified your audience, you can plan how best to summarise your findings for them.
Decide on your key message/s. You are not writing a research paper; you need to decide what you want to tell your audience, and ensure that the message gets across to them early on in your communication. Using a message template can help you; tell your audience:
Here's what we know.
Here's what's new.
Here's why it matters.
Use plain language to write your blog, pamphlet, or other communication. Your audience will not want to read jargon or academic writing; it will want to understand your research quickly and easily. Good advice about writing in plain language can be found here.
Apply an open licence to the new communication you have developed to make it easier for others to share and use. The advantages and types of Creative Commons open licences are explained here.
Depending on your audience, you may want to translate your new communication into another language.
Decide where to disseminate the communication you have developed.
Where can you publish your communication?
It is best to start with familiar, local possibilities. These might include a website or newsletter of your own research group, department, or faculty. You could also contact NGOs or local community organisations related to your research to see if they would like to publish your piece. Your institution may have a communications department with which you could work to write a press release or similar.  You can also approach your radio stations or newspapers, particularly those that broadcast or publish in local languages that reach a broad audience.
 
Further afield, there is no one-stop-shop for finding examples of good research communication, but the following sites provide examples of research transformed for non-academic audiences. They are all openly licenced or have an option to publish with a Creative Commons licence. For these sites, you will need to learn how to pitch a story to the editors (i.e. 'sell your story idea') before you write it. For any of these, you can also publicise your piece using social media. 
In summary, developing the skills of sharing your research more widely than traditional academia is well worth pursuing: it gets you more widely known as a researcher, while also enabling your findings to be used by practitioners, educators, and the general public.
  
With thanks to Dr Marina Joubert (Stellenbosch University) for advice on dissemination.
---
For more articles in this series, click on the links below.
What's New